CELEBRATE NEW BEGINNINGS
PERFECTLY TAILORED TO YOU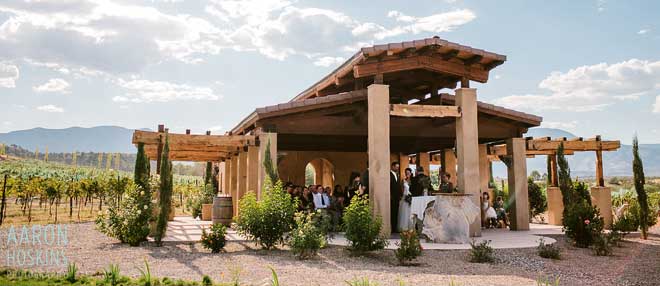 Home to some of the finest Arizona wines and the most amazing views, you will find diversity here for your special day unmatched by any other. Our family would like to help you celebrate the beginning of your love together. Just as the Verde River and Oak Creek meet at Alcantara, signifying two life sources becoming one, we believe we have the perfect setting for two people to join in a loving union. We have the ability to accommodate all your needs and make your day an unforgettable day of fun, family and celebration.
To schedule a wedding or event tour,
call Annie (928) 288-5965 or (928) 649-8463.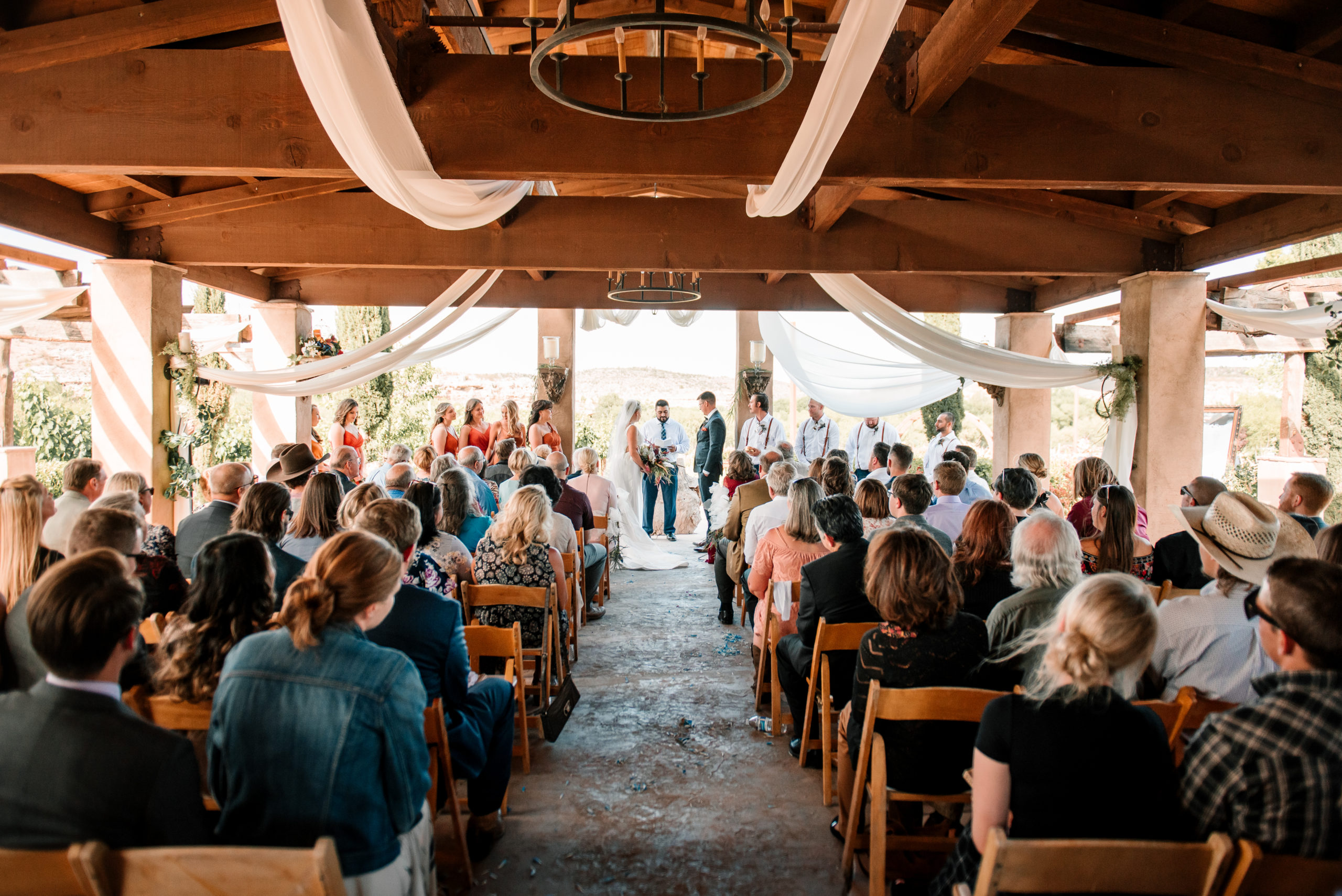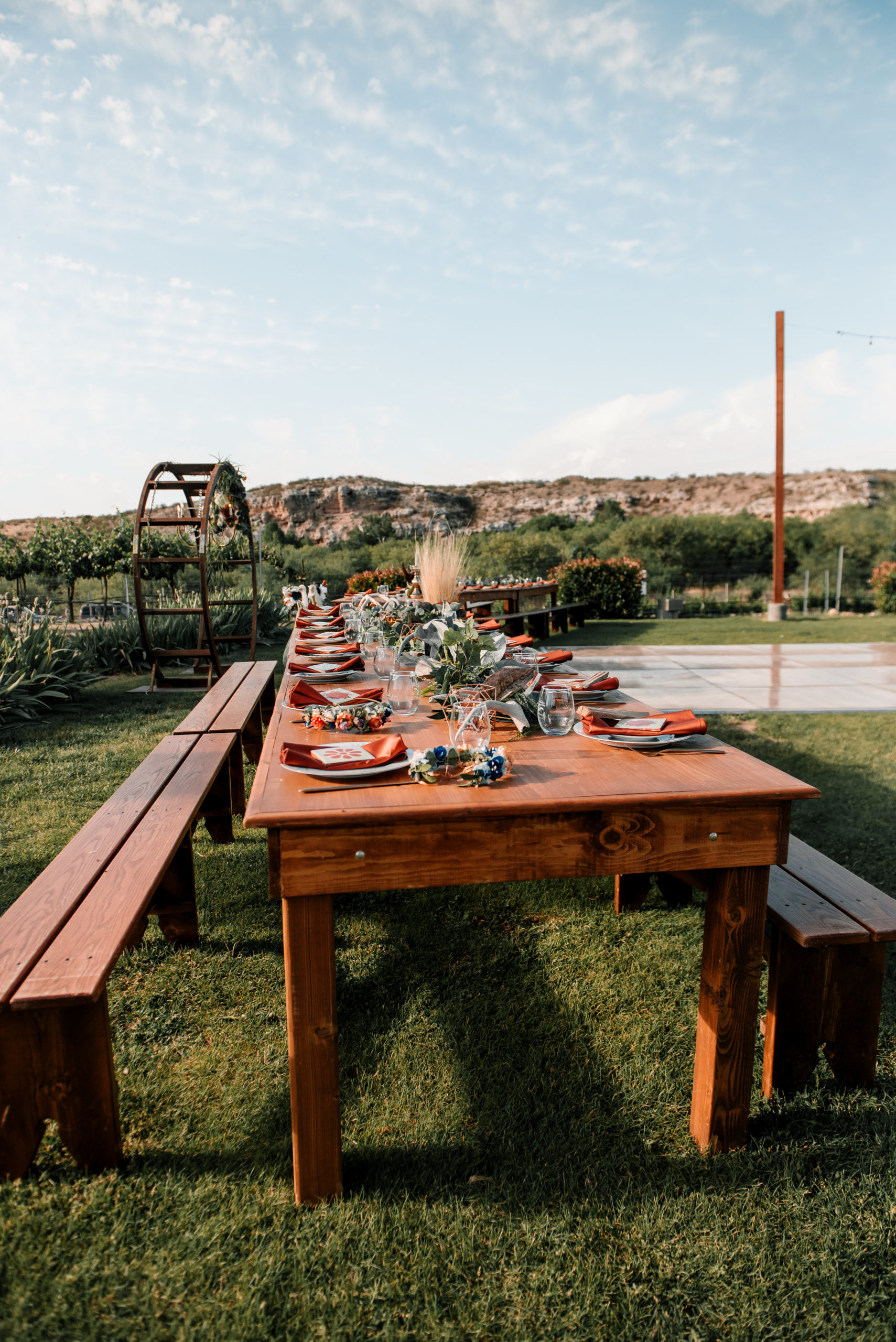 OPEN DAILY FROM 11AM – 5PM, Spring&Summer until 6:00
Alcantara Vineyards · 3445 S. Grapevine Way · Cottonwood, Arizona 86326 · (928) 649-8463