JOIN US TODAY
OPEN DAILY FROM 11-5

WINE TASTING
Our tasting room is open daily from 11 a.m. to 5 p.m. We offer two different tastings that you can choose from;
The Regular tasting fee is $10.00 per person (5 – 1 oz tastings of your choosing) Does NOT include take-home glass.
The V.I.P. tasting fee is $15.00 per person (5 – 1 oz tastings of your choosing), and includes a crystal glass with an etched logo of Alcantara Vineyard.
Alcantara's current tasting menu is on the right.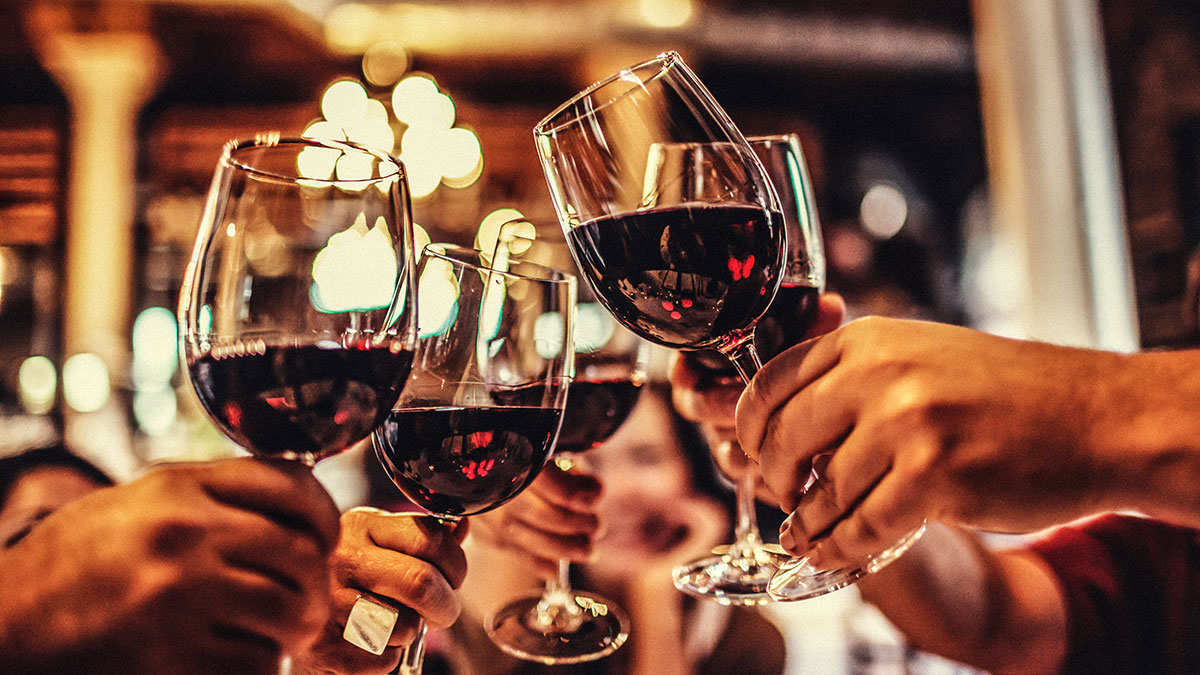 WINERY TOURS
Our tours guide you through the vineyard with information about trellising, irrigation, varietal's and the philosophy of growing grapes. The tour lasts approximately 1-1/2 hours, depending on the number of guests and questions asked.
Join us for a complimentary tour of the Vineyards & Winery
Fridays and Saturdays at 11:30 am.
For parties of 15 or more, please call to schedule a booking.
Call Alcantara Vineyards at (928) 649-8463 for an appointment.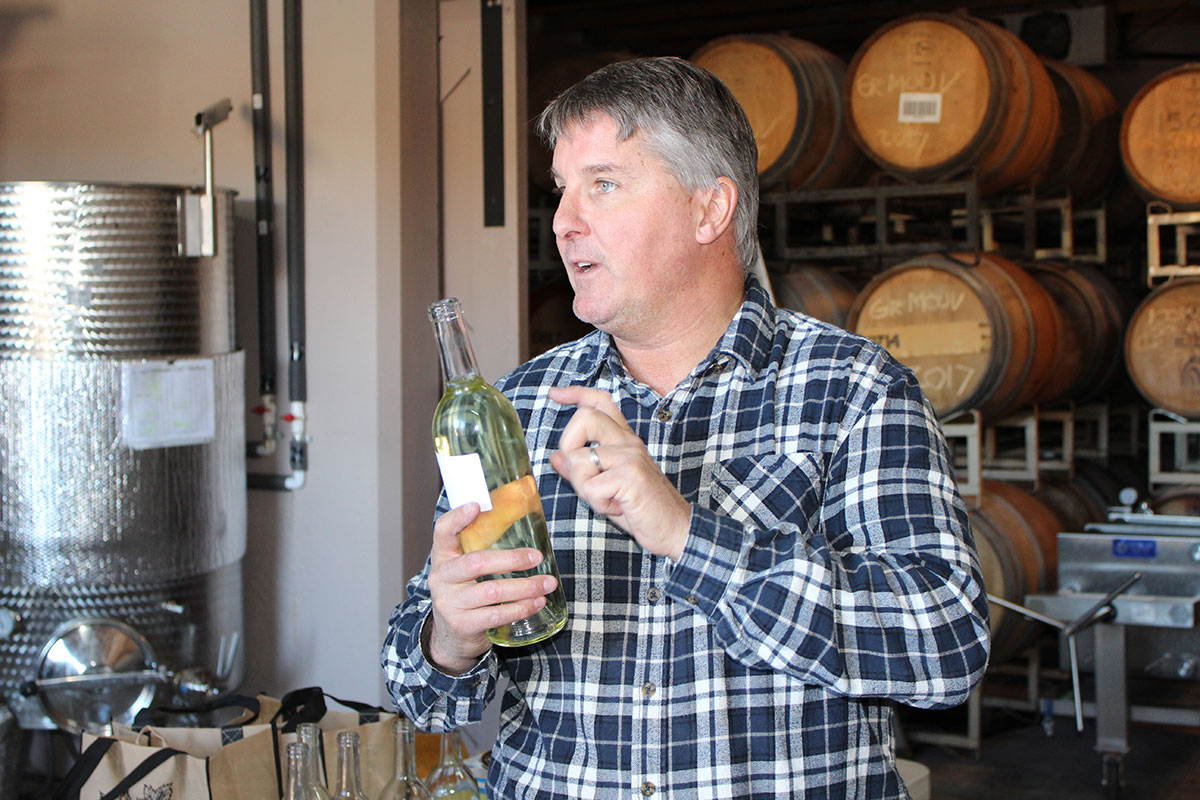 Antipasto Plate
$18.95
Prosciutto & Salami with assorted cheeses, artichokes & olives. Served with assorted breads & crackers.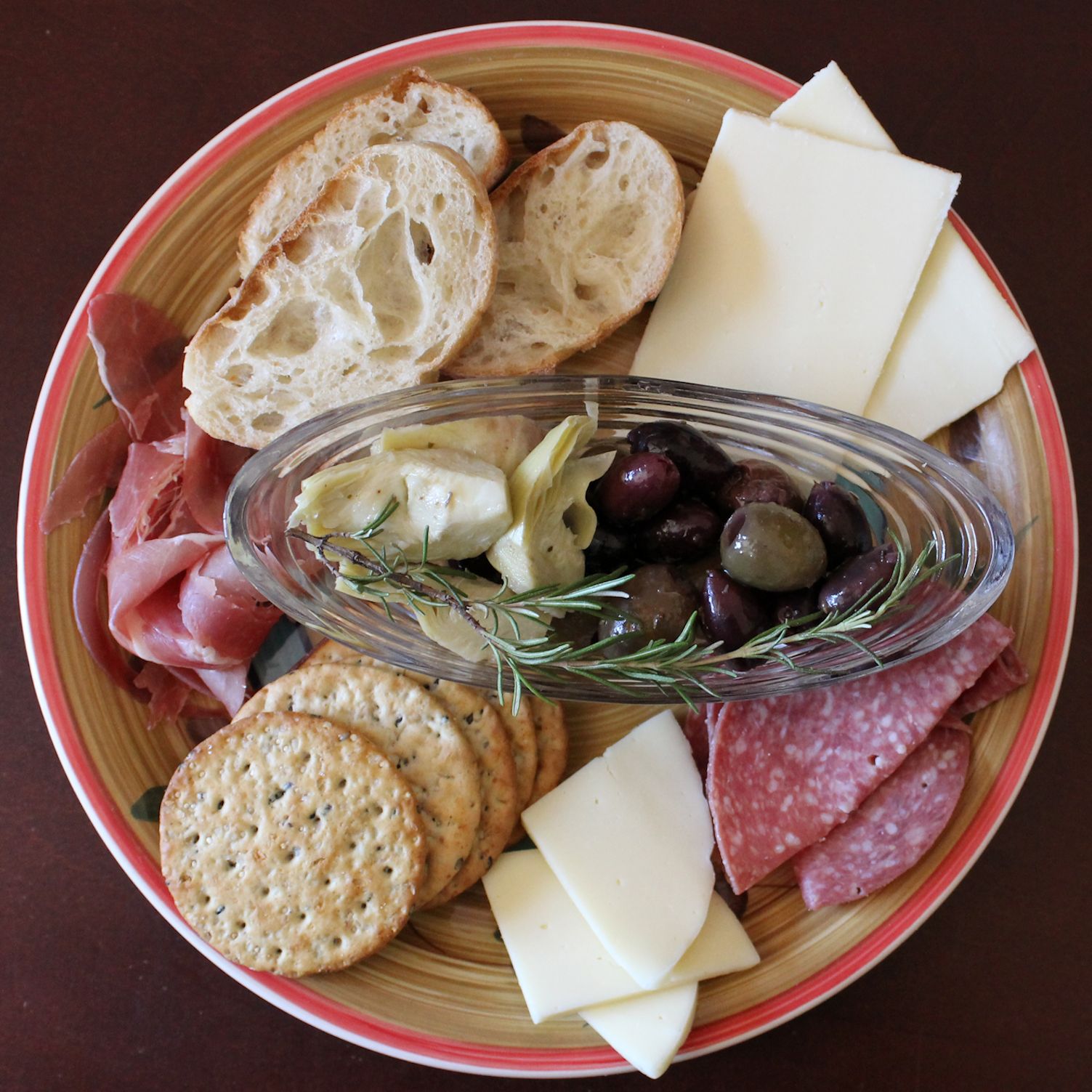 Specialty Cheese Plate
$19.95
Four Unique Artisan Cheeses, Fruit, Almonds & Dried Apricots served with Jam & Crackers.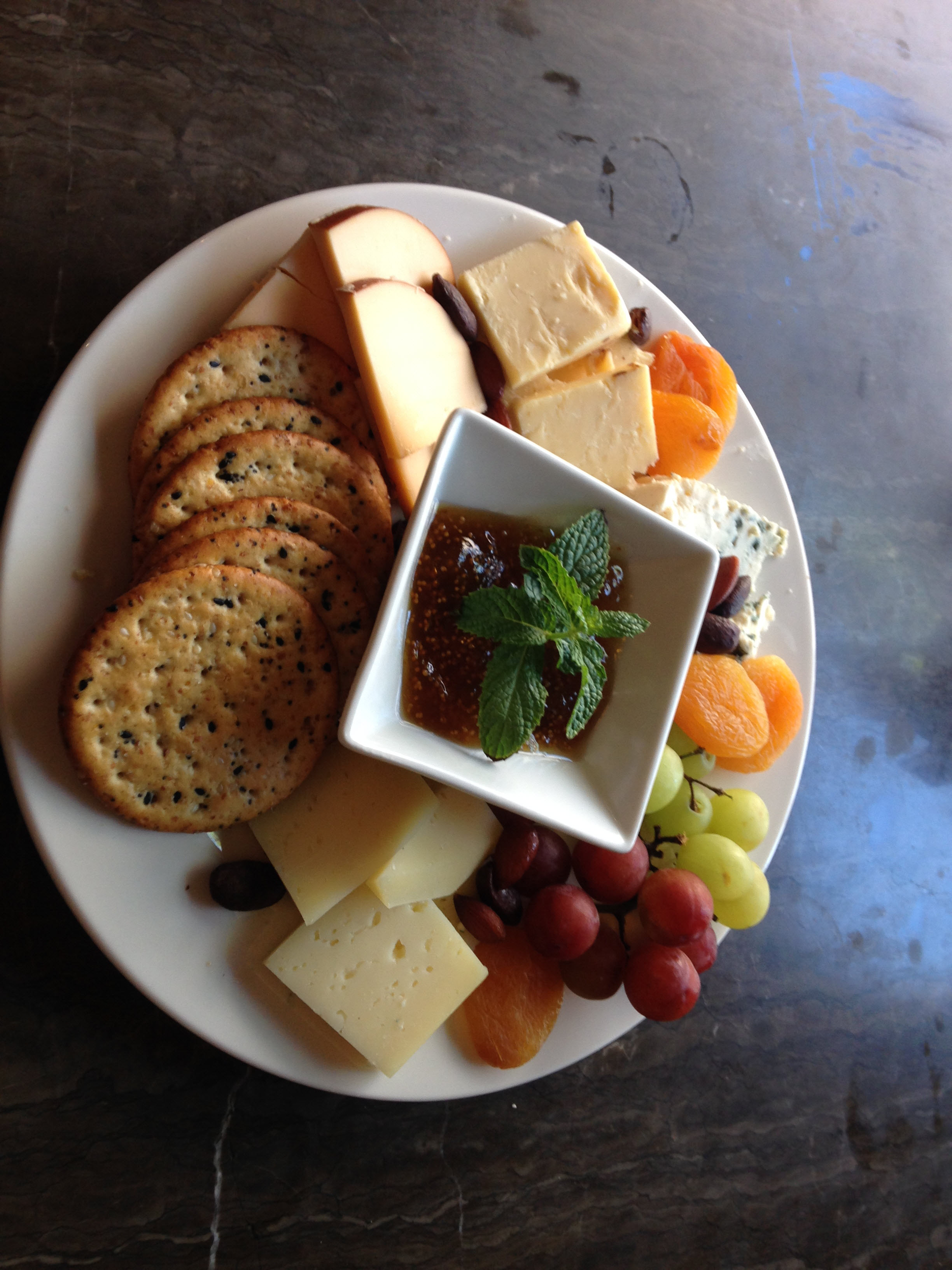 Hummus Plate
$15.95
Served with Pita Chips carrot & celery sticks
Artisan Bread Basket w/Olives
$9.95
Assorted breads served with olives, extra virgin olive oil, and balsamic vinegar.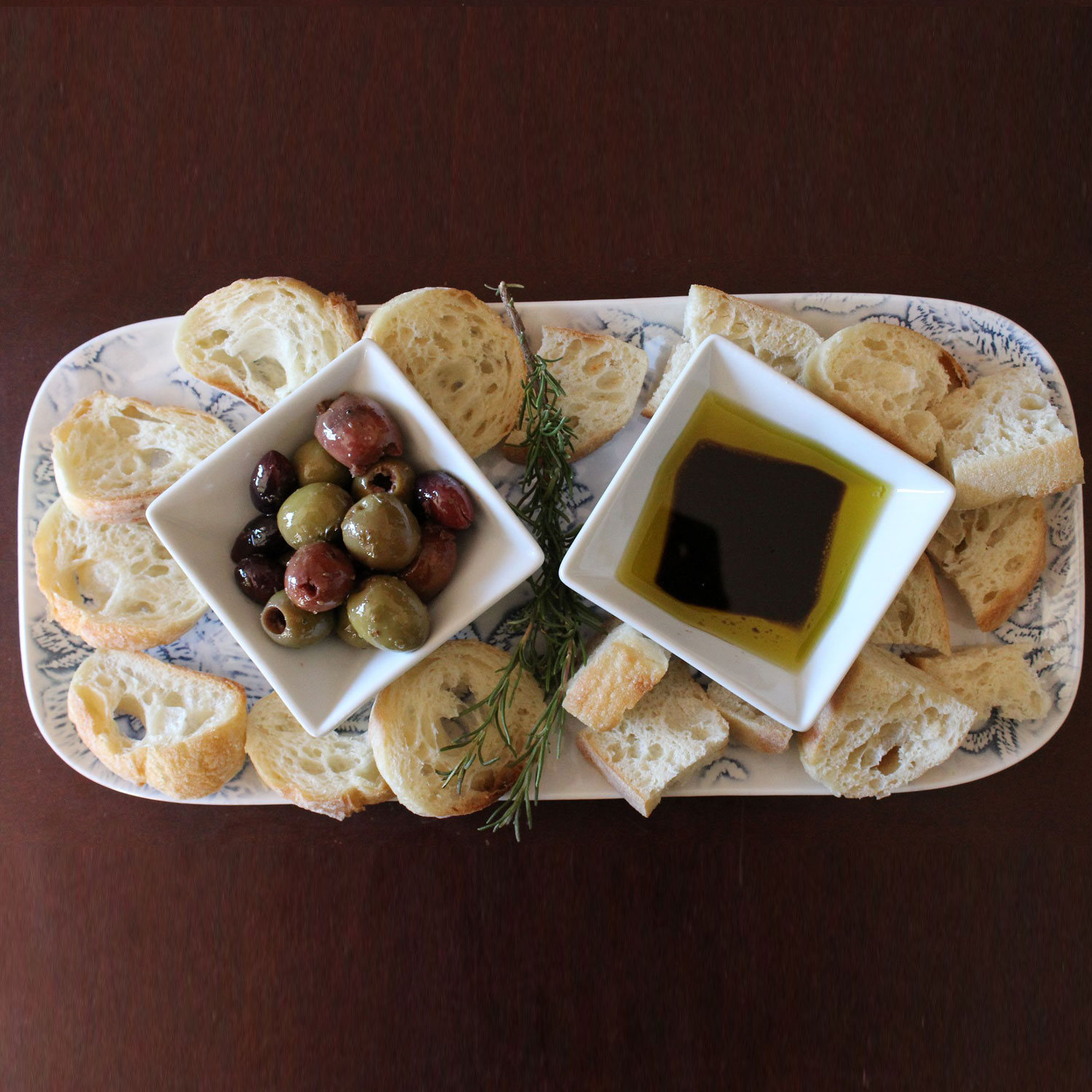 Dolce
Lemon Cake $5.95 slice
Chocolate Mousse Cake $5.95 slice
OPEN DAILY FROM 11AM - 5PM
Alcantara Vineyards · 3445 S. Grapevine Way · Cottonwood, Arizona 86326 · (928) 649-8463