JOIN US TODAY
OPEN DAILY FROM 11-5

WINE TASTING
Our tasting room is open daily from 11 a.m. to 5 p.m. We offer two different tastings that you can choose from;
The Regular tasting fee is $10.00 per person (5 – 1 oz tastings of your choosing) Does NOT include take-home glass.
The V.I.P. tasting fee is $15.00 per person (5 – 1 oz tastings of your choosing), and includes a crystal glass with an etched logo of Alcantara Vineyard.
Alcantara's current tasting menu is on the right.
We are a dog friendly Vineyard  – as long as you keep you buddy on a leash.
Sign up for our email newsletter. Click here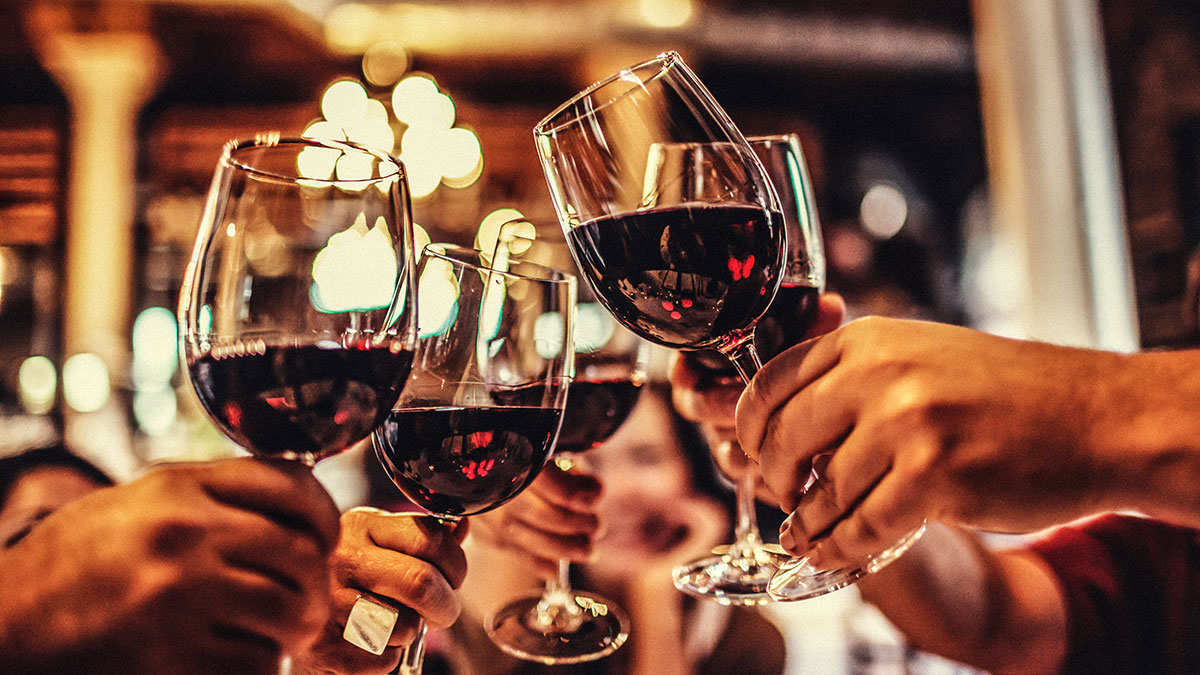 WINERY TOURS
Join us for a complimentary tour of the Vineyards & Winery

Our tours guide you through the vineyard with information about trellising, irrigation, varietal's and the philosophy of growing grapes. The tour lasts approximately 1-1/2 hours, depending on the number of guests and questions asked.

Fridays and Saturdays at 11:30 am.

Reservations are required for parties of 15 or more. 
Call (928) 649-8463 
Sustainability Notice
Extraordinary care is taken to assure that a wine's aroma, flavor, and texture express a
sense of place. This care is manifest in our winery's viticultural best practices.
From the beginning, we've believed that choices made in the vineyard would have a
profound influence not only on the quality of the wine, but on the health of the
environment and the welfare of generations to come. Using a number of tools and best
practices, our goal is to ensure that the vineyard environment is in harmony with the
natural environment. By embracing, rather than competing with Mother Nature, we seek
to create a healthy eco-system, one that includes vibrant vineyards destined to produce
high quality grapes and outstanding wines for years to come.
We utilize a number of integrated pest management (IPM) techniques to minimize
damage from pests that are harmful to grapevines. Using cover crops specifically
designed to attract certain insects, we create an environment in which "beneficial bugs"
– bugs that feed on harmful bugs as well as funguses – can thrive. We have released
lady bugs and praying mantis in our vineyards on multiple occasions.
Farming in a sustainable manner requires commitment and individual attention to each
grapevine. This cultivation naturally minimizes undesirable molds and fungus.
Ensuring that our farming practices don't interfere with the surrounding habitat and
watershed is crucial to the long term health of our vineyards. Several years ago, we
partnered with local organizations to maintain the health of the Verde River. By
removing non-native plants and replanting with native species, we were able to reduce
erosion, restore water flow and create a thriving environment for raptors, hawks, owls
and other wildlife. And because healthy ecosystems radiate outwards, there is a direct
correlation between the vibrancy of our watershed and the vitality of our vineyards.
View our Weather Station here. Temperature, Pressure, Rainfall, Wind Speed and more!
Antipasto Plate
$21.95
Prosciutto & Salami with assorted cheeses, artichokes & olives. Served with assorted breads & crackers.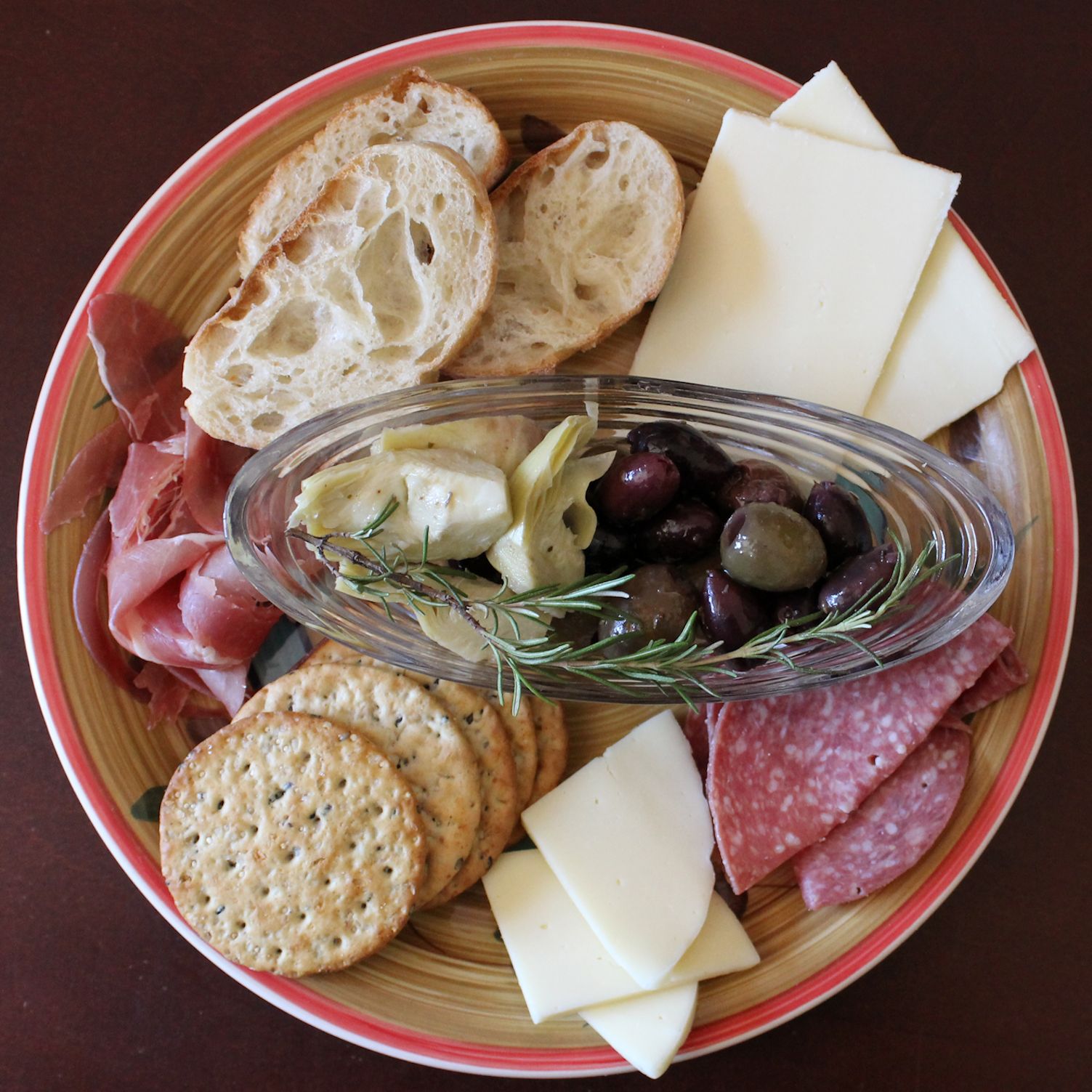 Specialty Cheese Plate
$19.95
Four Unique Artisan Cheeses, Fruit, Almonds & Dried Apricots served with Jam & Crackers.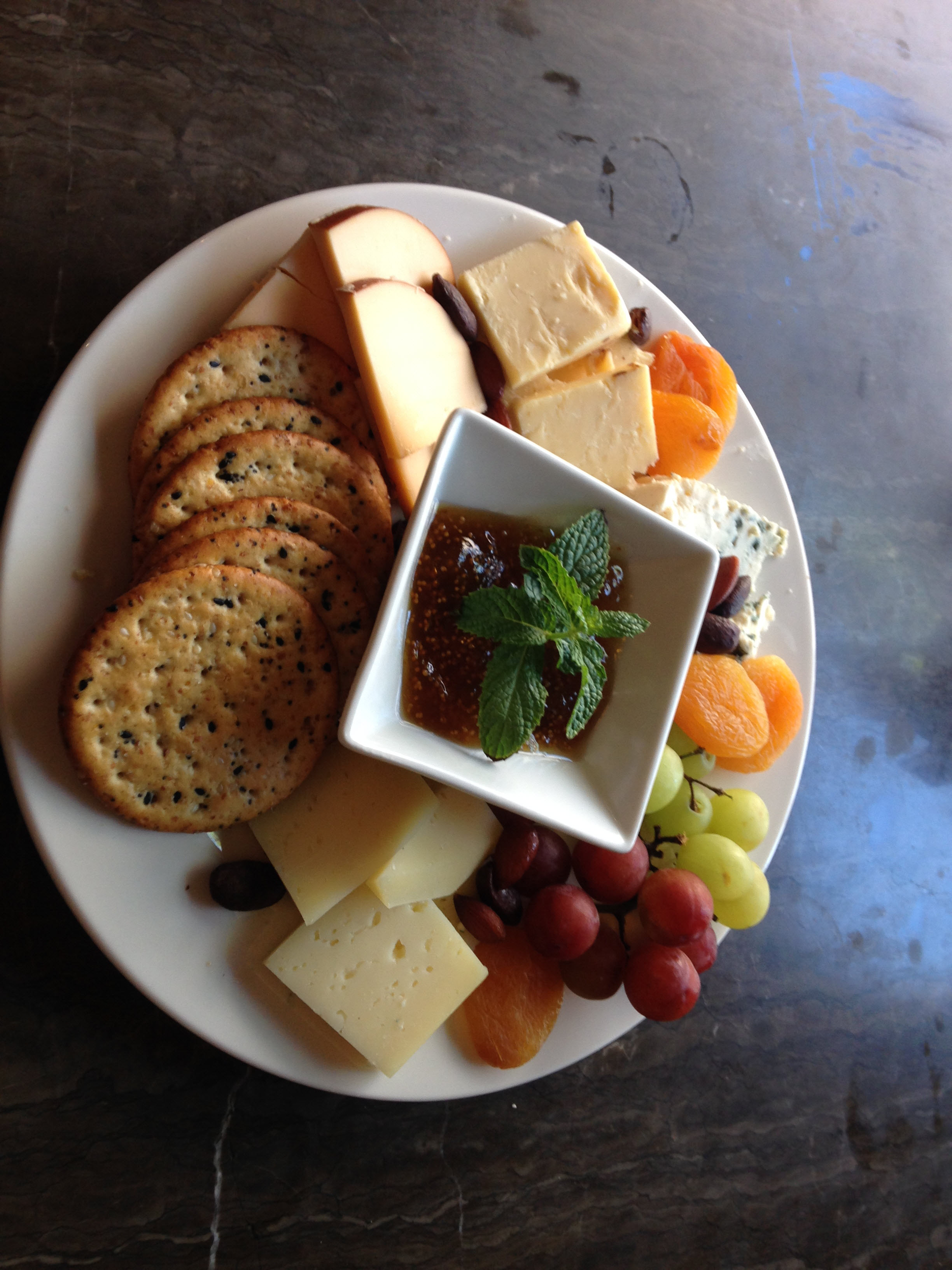 Hummus Plate
$15.95
Served with Pita Chips carrot & celery sticks
Artisan Bread Basket w/Olives
$9.95
Assorted breads served with olives, extra virgin olive oil, and balsamic vinegar.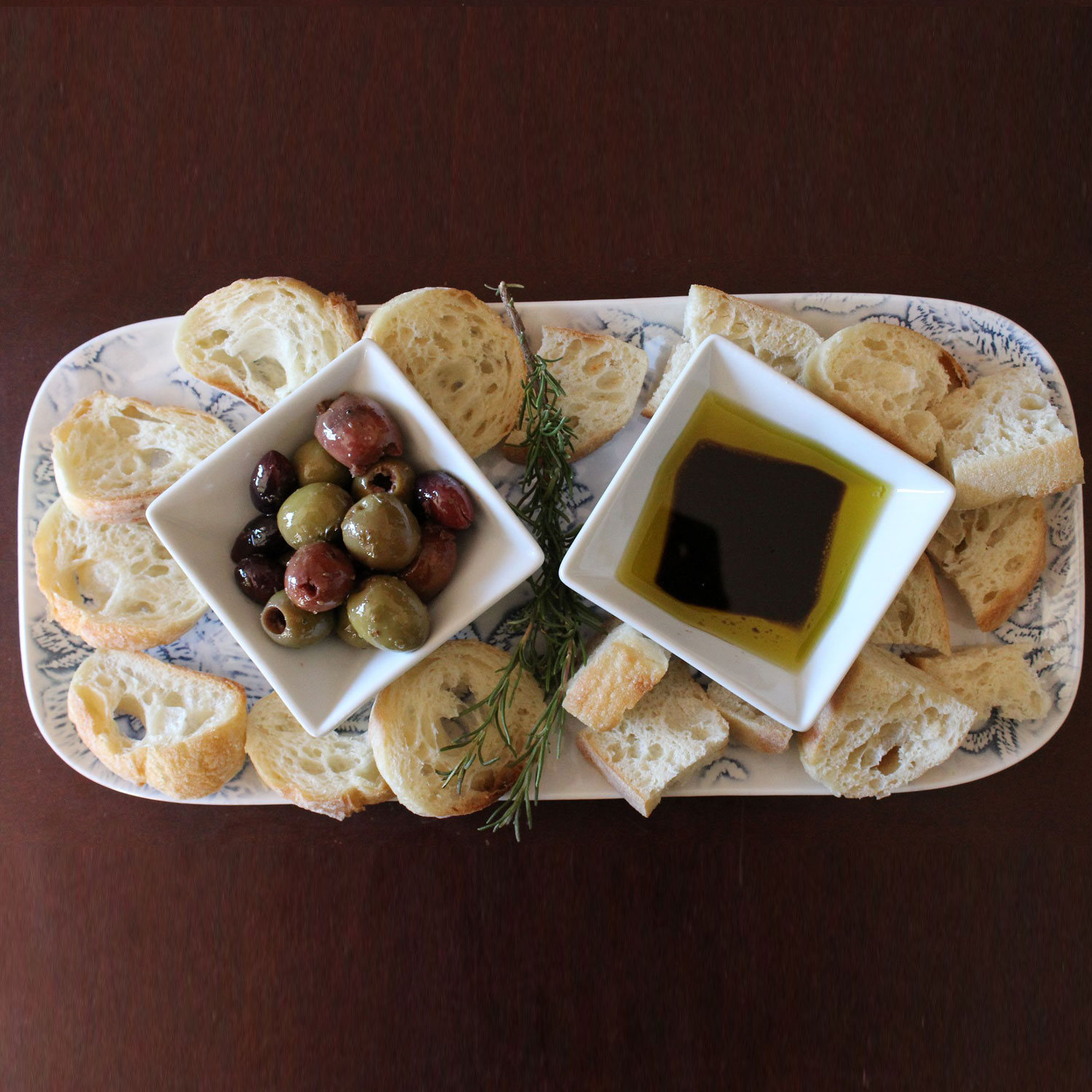 Dolce
Lemon Cake $5.95 slice
Chocolate Mousse Cake $5.95 slice
OPEN DAILY FROM 11AM – 5PM
Alcantara Vineyards · 3445 S. Grapevine Way · Cottonwood, Arizona 86326 · (928) 649-8463