Wedding & Proposal Information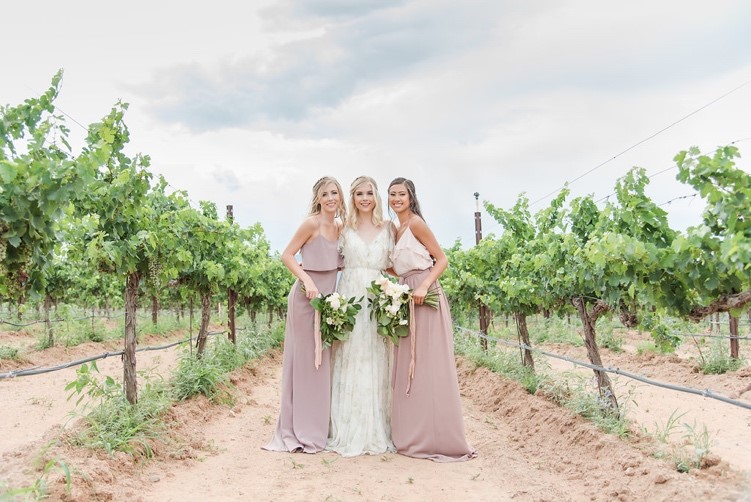 Thank you for considering The Confluence at Alcantara to be a part of your wedding!
Please contact us to learn more about our wedding packages: (928) 288-5965
PROPOSALS
SELF-COORDINATED
You may choose to pop the question at any of our publicly accessed locations without Alcantara family member. This option is free of charge; please be aware that since you are not paying a site fee, we cannot guarantee that other guests will not be in these areas and only during regular business hours.
 PRIVATE COORDINATED PROPOSAL by Alcantara's Family Member
Make your engagement day on of a kind. We will guide you through creating the perfect moment. Our 45-minute private proposal experience is a guided vineyard tour down to our confluence (where the Oak Creek joins the Verde River). Your tour guide will pour 4 different wines for you to taste along the way. You will then be lead to your choice of our Winery where all the wine is being made or to our Tuscan open-air chapel to propose!
$175.00 Pricing includes a 45-minute vineyard tour and tasting for 2. (Souvenir glasses included) Pricing does not include additional wine, taxes, gratuity, or service fee.
Want to include more guests on your proposal tour? +$25.00/person Pricing does not include taxes, gratuity, or service fee.
Inquire to receive information regarding additional post-proposal options.
OPEN DAILY FROM 11AM - 5PM, Spring&Summer until 6:00
Alcantara Vineyards · 3445 S. Grapevine Way · Camp Verde, Arizona 86322 · (928) 649-8463